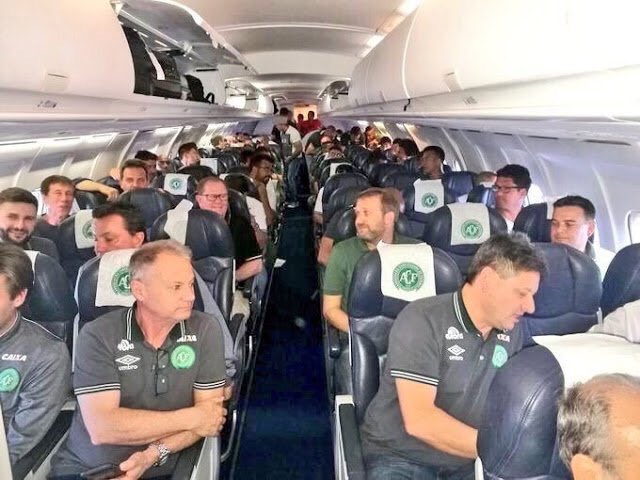 A plane carrying 81 people, including top Brazilian football team Chapecoense, has crashed on its approach to the city of Medellin in Colombia killing 76 people, police have confirmed.
Flight CP-2933, which was travelling from Cochabamba, Bolivia to Medellin, Colombia with a stop in Santa Cruz, declared an emergency at 10pm on Monday (3am Tuesday GMT), reports the BBC.
The plane was given priority to land but didn't make the airport, according to Alfredo Bocanegra, the head of Colombia's civil aviation authority.
Speaking to Blu Radio, he said:
The plane reported an emergency on approach. It was given priority to land but then contact was lost.
It eventually crashed in Cerro Gordo, in the municipality of La Union.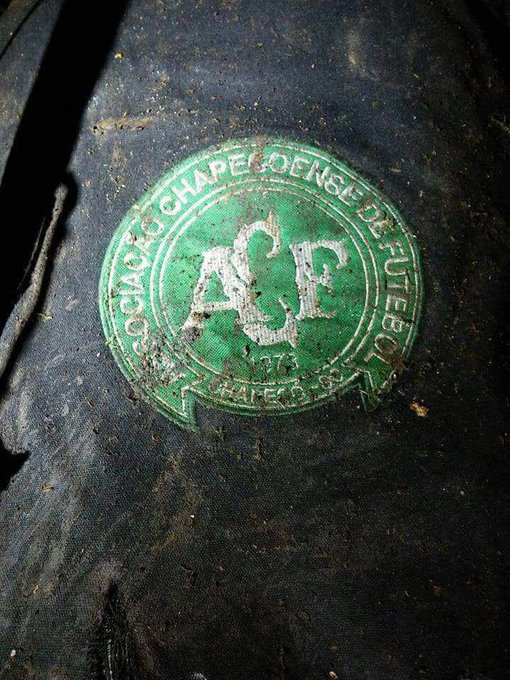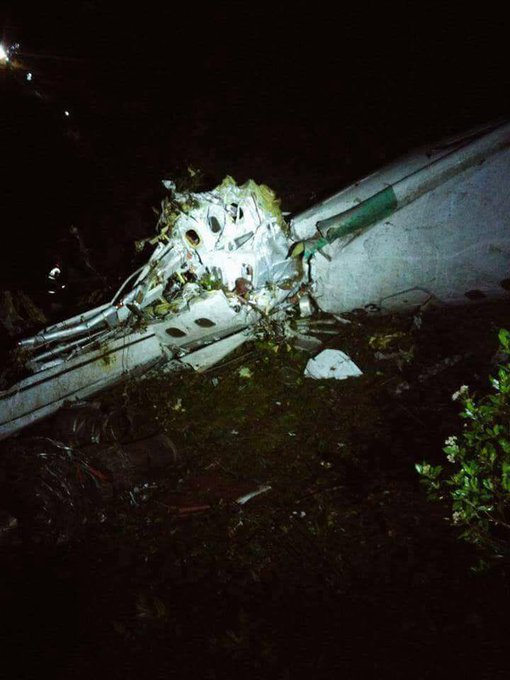 Some reports claimed that the plane failed to make it to the runway because of fuel shortage, however the BBC reports an airport press release said the aircraft was reporting an electrical fault to the control tower.
According to Flight Radar 24, the aircraft, an Avro RJ85, from Bolivian airline LAMIA, was 17 years old.
In America, Delta has one of the oldest fleets among domestic carriers, with an average age of 16 years, according to Ascend, an aviation consultancy in London. Among the top 15 airlines in America, the average plane age is 10.9 years old.
Chapecoense were scheduled to play in the Copa Sudamerica finals against Atletico National in Medellin. The first leg of the final was scheduled for Wednesday, but has now been suspended, the BBC reports.
Atletico Nacional has since tweeted to express its sympathies and the South American football federation has suspended all games following the news from Colombia.
Our thoughts go out to everyone who was on board and their families
Source=http://www.unilad.co.uk/
Comments
comments